BKIND Hibiscus Himalayan Bath Salt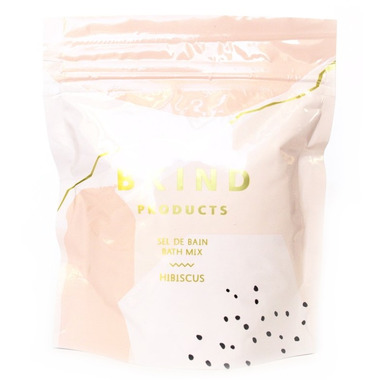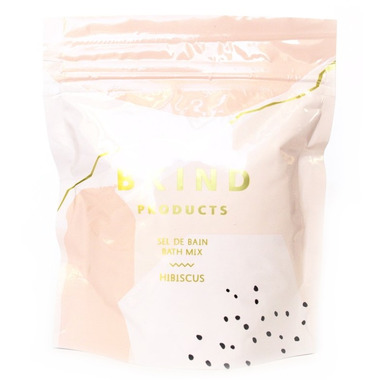 BKIND Hibiscus Himalayan Bath Salt
Please Note: BKIND has re-designed the packaging for this item! The product inside has not changed, but you may receive either of the shown images while we update our inventory.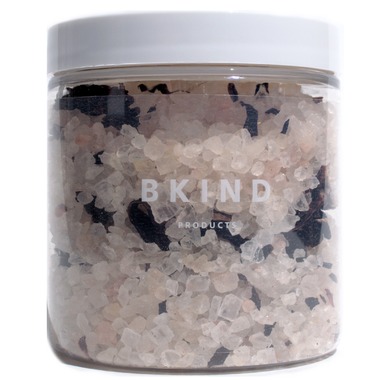 The BKIND Himalayan Bath Salts stimulate your senses and benefit your body, making your relaxing moments even more pleasant.
Considered by some to be the purest salt in the world, Himalayan pink salt contains a wide range of minerals and elements that are essential to your body. This bath mix will help promote your blood circulation and pressure, skin texture and appearance, and reduce the signs of ageing for healthy skin and body.
Ingredients
: Maris salt, hibicus rosa, sinensis linn, petal and hibiscus sabdariffa
Vegan, Natural, Organic, Not tested on animals, Handmade in Montreal