Bloomiss Lip Bud Butter Poppy Peach
100% Natural Premium Lip Bud Butter
4.5 mL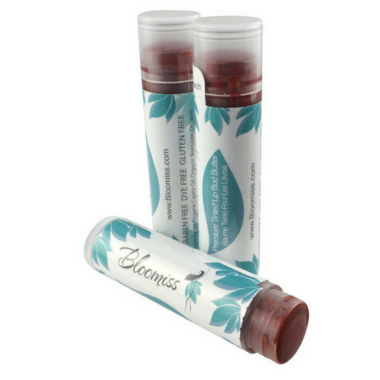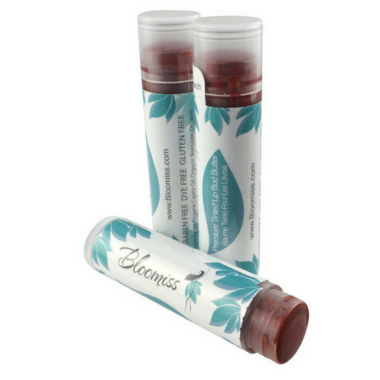 Bloomiss Lip Bud Butter Poppy Peach
100% Natural Premium Lip Bud Butter
4.5 mL
100% Natural tinted lip balm that is made with nourishing and moisturizing ingredients and all-natural minerals to give you the beautiful rich colour of poppy peach.
Features:
Brings a rich beautiful colour; poppy peach that has tones to suit all skin tones with hints of reds, pinks and peach

All natural minerals are used to make this lip butter smooth, silky and extremely moisturizing.

A light refreshing mint scent

100% Natural, 85% Organic, Paraben Free, Dye Free, Sulfate Free, Cruelty Free
Ingredients: Organic Castor Oil, Organic Beeswax, Organic Cocoa Butter, Organic Coconut Oil, Organic Vanilla Flavor, Organic Argan Oil, Organic Peppermint Oil, Organic Aloe Vera Oil, Vitamin E, Titanium Dioxide, Iron Oxide, Mica
Avoid contact with eyes. External use only.