Bob's Red Mill Vital Wheat Gluten Flour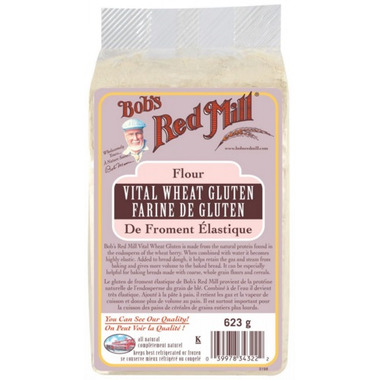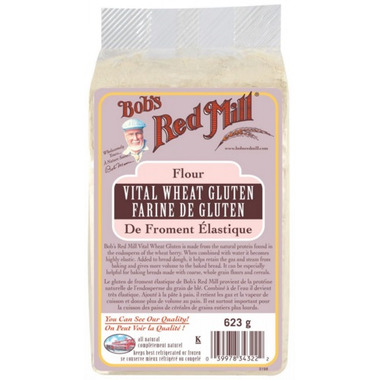 Bob's Red Mill Vital Wheat Gluten Flour
Bob's Red Mill Vital Wheat Gluten is made from the natural protein found in the endosperm of the wheat berry. When combined with water it become highly elastic. Added to bread dough, it helps retain the gas and steam from baking and gives more volume to the baked break. It can be especially helpful for baking breads made with coarse, whole grain flours and cereals.
Bob's Red Mill Vital Wheat Gluten is 75 to 80% protein. Add about one tablespoon per cup of flour in your bread recipe to improve texture and elasticity and help your bread rise.

Ingredients: wheat gluten
Warning: Produced in a facility that also processes tree nuts, soy and sesame seeds.