BOOYA Pink Tube Glitter Bandage Slay For Days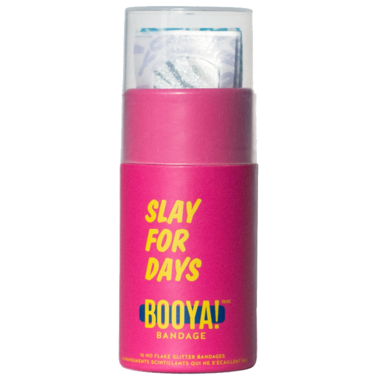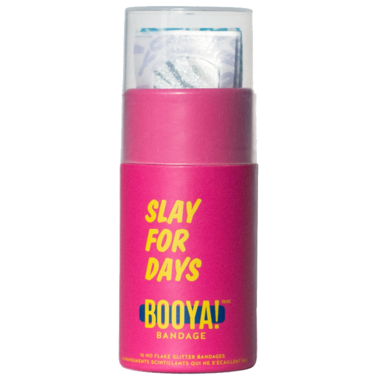 BOOYA Pink Tube Glitter Bandage Slay For Days
They know your little ones have a big presence and are constantly expressing themselves in creative and curious ways. Sometimes their curiosity can end up with a scratch on the elbow or a scuff on the knee. That's why they've teamed up with BOOYA! bandages!

Features:

Pack of 16 glitter bandages
8 'Go For Gold' bandages
8 'Zebra' bandages
The glitter does not flake off
Super cool tube to easily take BOOYA! with you on the go!
Health Canada approved
100% sterile
Latex-free
Standard bandage size - 3/4" x 3"
Size of tube package 1.5" x 1.5" x 4
Turning booboos into BOOYA! It's time for your little one's to make their booboos with a whole lot of sparkle!