Botanique by Himalaya U-Knead-It Body Balm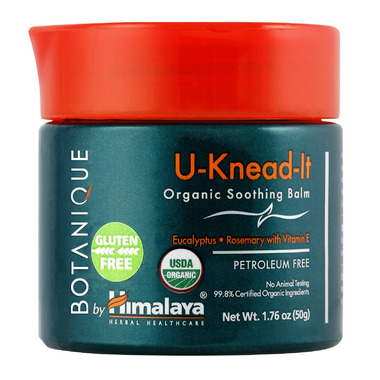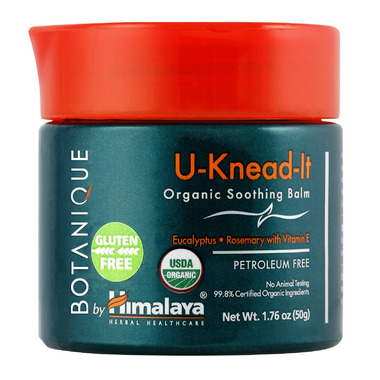 Botanique by Himalaya U-Knead-It Body Balm
A unique blend of organic essential oils gently soothe away stress and fatigue from your overexerted muscles leaving your body relaxed and comforted. Lemon and Rosemary Oils support muscular relaxation and revitalization. A great companion to our Stress Massage Oil, it is a massage therapist's delight.
Eucalyptus - Used for centuries for its soothing properties.
Rosemary with Vitamin E - Used for its antioxidant and soothing properties.
Coconut Oil - Effective moisturizer for all types of skin.
Lemon Oil - Strong, purifying, citrus scent that is revitalizing and_uplifting.
Natural Vitamin E - Natural antioxidant made from vegetable oils.