Broadway Nails Real Life French Nail Kit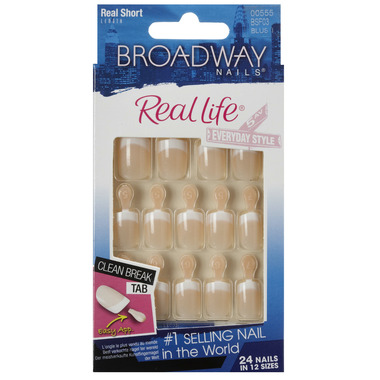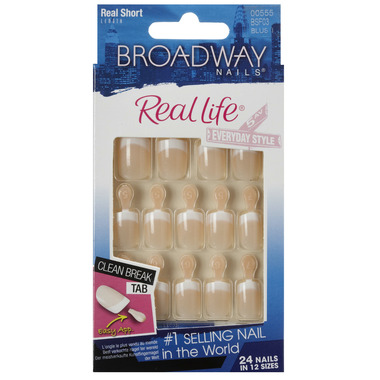 Broadway Nails Real Life French Nail Kit
Practical Everyday Nails with SelfTabs.

The first and only nail enhancements to offer the patented easy-application tab in a real short length ideal for everyday wear. Real Life nails make it simple to accomplish everyday tasks with beautiful nails.

Kit Contains:
24 French nails with self tabs in 12 sizes, pink gel glue. Mini file, and manicure stick.