Brush Naked Bamboo Kids Toothbrush Soft Naked
Biodegradable Plant-Based Bristles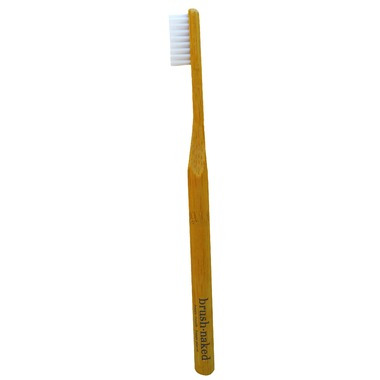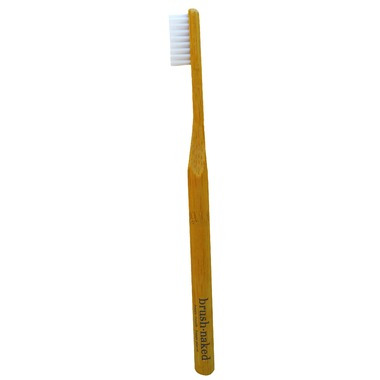 Brush Naked Bamboo Kids Toothbrush Soft Naked
Biodegradable Plant-Based Bristles
The Brush Naked Kids Toothbrush is a 100% bamboo-handled toothbrush with gentle and soft biodegradable, plant-based bristles.
Features
:
100% bamboo handle
Biodegradable, plant-based bristles made from corn and tapioca
Recyclable/compostable packaging - Sealed in biodegradable cello wrap made from wood and cotton pulp

Natural, Organic, Vegan, Canadian, Fair TradePlease note: As the bristles are plant based and biodegradable, they will last approximately 1 month.





Quincin:
a few months ago
I really wish I could like this product, but sadly I cannot recommend this to any parents for safety reason. This is the fourth day my toddler has used the toothbrush, and today, a bunch of bristles came off the brush into his mouth. Luckily my son was able to spit it all out and no harm was made. However, this will probably be the last time that we will use a toothbrush not made by the popular brands.
Page
1