Buck Naked Soap Company Naughty Bath Bomb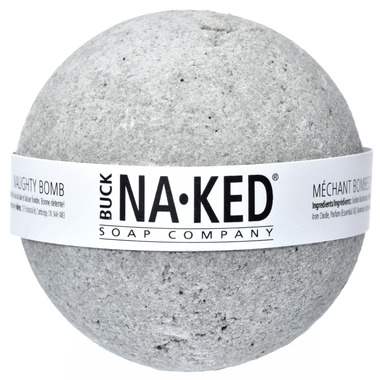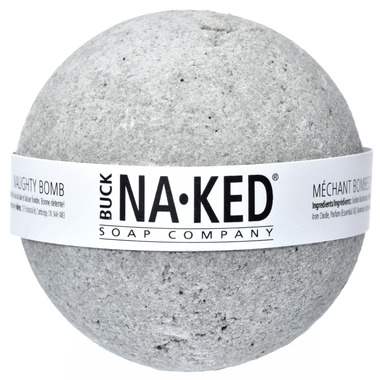 Buck Naked Soap Company Naughty Bath Bomb
Buck Naked's hand-packed bath bombs are the ultimate in fizzy luxury! Each has been designed to create a mood and set the tone for an amazing bathing experience. The subtle scent of jasmine sets a romantic mood.
This bath bomb is a great complement to their Himalayan Salt artisan soap.
Features
:
Ideal for normal to oily skin
Biodegradable
Vegan
Oversized artisan bombs are handcrafted in small batches
Natural colours
Natural fragrance
Sustainable ingredients
Directions
: Drop the bomb in the bath water and allow to dissolve. Enjoy!
Ingredients
: Sodium Bicarbonate, Citric Acid, Sodium chloride (Dead Sea Salt), Magnesium Sulphate, Vitis Vinifera (Grape) Seed Oil,
Aqua, Iron Oxide, Parfum (Essential Oil)
Natural, Vegan, Gluten Free, Fair Trade