Buddy Fruits 100% Fuji Apple Chips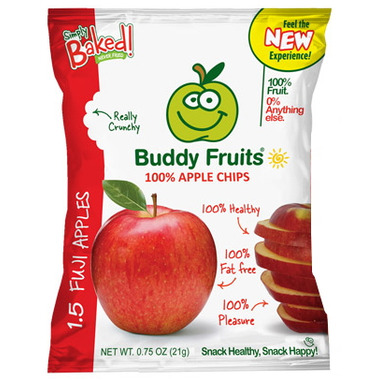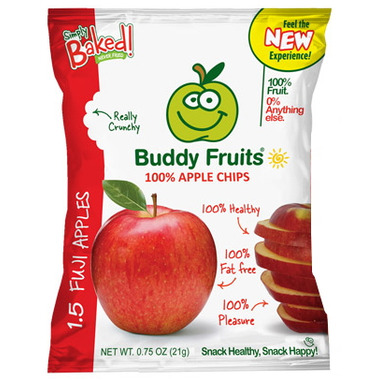 Buddy Fruits 100% Fuji Apple Chips
Buddy Fruit's 100% Apple Chips are the only 100% pure fruits and 0% anything else chips available!
Features:
No preservatives, colouring, salt, cholesterol
No added sugar
No artificial modifications
Contains no dairy or gluten
100% fruit, 0% anything else
Ingredients:
Fuji apples - they are picked at their peak of ripeness to ensure a bursting flavor! Then they are simply sliced, then baked, and Voila!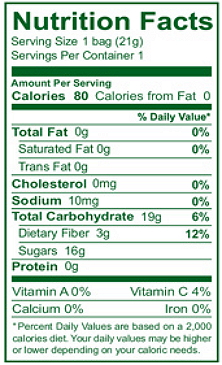 Carmen:
more than a year ago
Not that this is a bad product. Its nice as alternative to apple, crunchy, nice snack for kids. But if you let me choose again, I would rather eat an apple. I got this on sale, and still think it is not worth the price. Oh, its sweet. And no, I probably won't buy this again.
Page
1