Buff Bake Coffee Bean Protein Almond Spread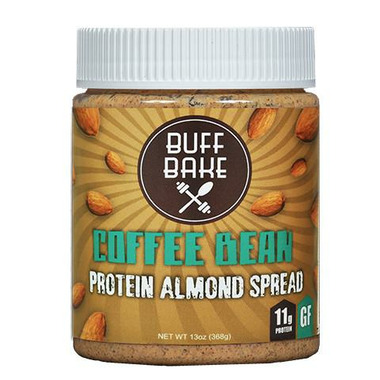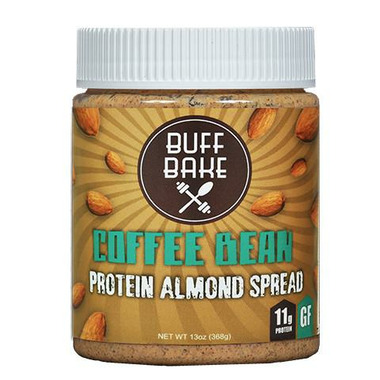 Buff Bake Coffee Bean Protein Almond Spread
Your daily coffee run just met its match! This is more than just a perfect way to start your morning, this Coffee Bean Almond Butter has a roast of it's own that can and should be enjoyed at any point in your day. In addition to fresh coffee grounds, we add an all-natural whey protein and chia & flax seeds for added Omegas. With 11g of protein per serving, this roast is strong in more ways than one!
Features
:
11g of protein
Chia & Flax seeds for added Omegas
Low in sugar and carbohydrates
All natural and gluten free
Enjoy with an apple, in a smoothie, oatmeal, or by the spoonful!