Buff Bake Unicorn Protein Almond Spread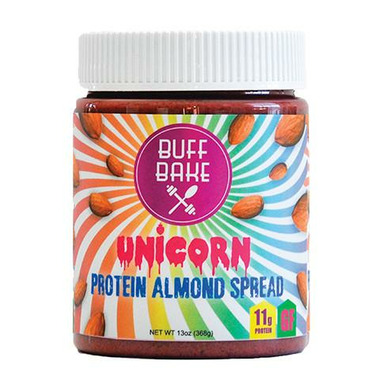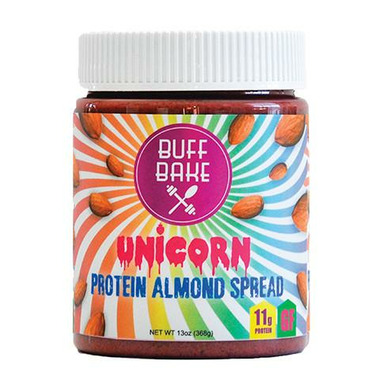 Buff Bake Unicorn Protein Almond Spread
This mighty and magical spread is packed with the 11g of protein and a whole lot of unicorn love! Try replacing your jelly or jam with this strawberry flavored almond spread that's low in sugar & carbs and high in protein! No artificial preservatives, sweeteners, or flavors EVER in Buff Bake products. (Note - No unicorns were harmed in this process, only loved).
Features:

11g of protein
Premium, All-Natural Ingredients!
Enjoy with an apple, in a smoothie, oatmeal, or by the spoonful!
Ingredients:
Dry Roasted Almonds
All Natural, Hormone-Free Whey Protein
Organic Coconut Sugar
White Chocolate
Natural Flavoring
Rainbow Sprinkles
Natural Color (Fruit & Vegetable Juice)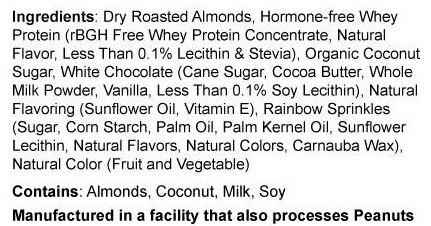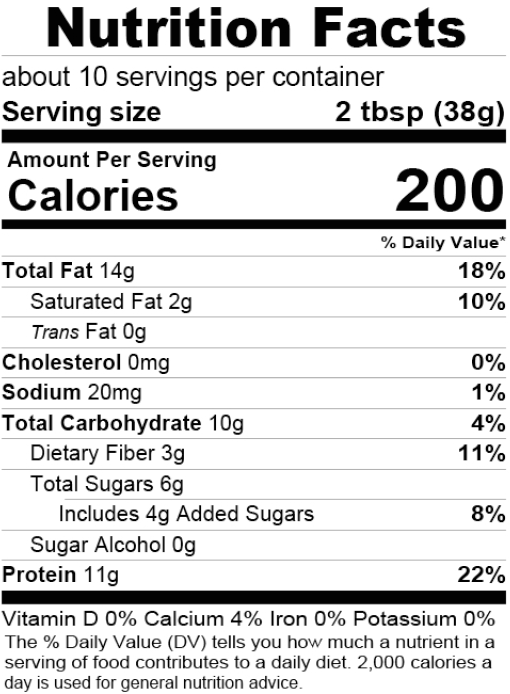 Kelsey:
a few months ago
I was very excited to try this product because I liked the other almond butters from buffbake but unfortunately this one wasn't edible to me. The ingredient list is sooo long compared to the others and the "almond butter" gummed up on my teeth, it was almost like wax. The taste wasn very artificial. What a disappointment to those who love all things unicorn. yucky.
Page
1