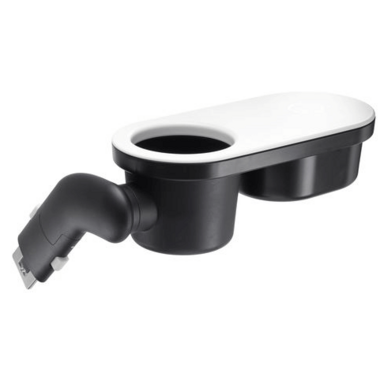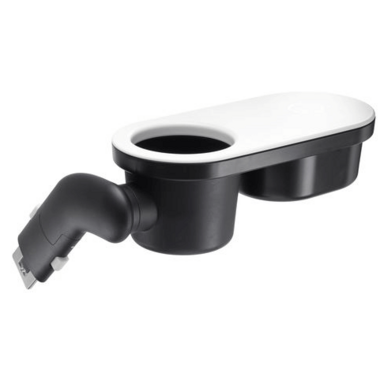 Enhance your Bugaboo Fox stroller with this tray. This dishwasher safe tray clicks onto your stroller, giving your little one easy access to toys, snacks and drinks.

Features:
The rotatable sliding cover grants the child access to its food or toy.
Separate tray from cup holder for easy storage, transport, cleaning.
Cup holder is functional even when tray is not attached.
Enables horizontal placement of cup holder and tray even when seat is reclined.