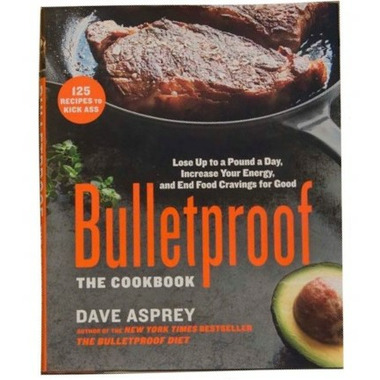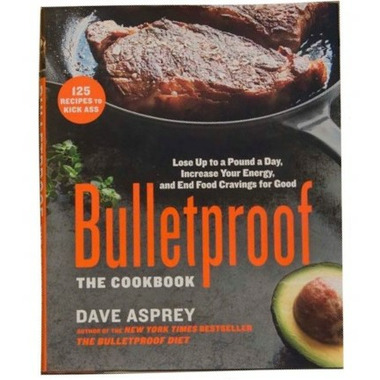 Bulletproof The Cookbook arms you with 125 recipes to stay Bulletproof for life and never get bored.
Famous for his butter-laden Bulletproof Coffee, author Dave Asprey packs the book with the delicious, filling meals he uses to maintain his weight loss and sustain his boundless energy.
Once you get your hands on these mouthwatering recipes, you'll be hungry for more―and this book is just what you'll reach for. The Bulletproof lifestyle is your blueprint to a supercharged life.
Features:
125 Bulletproof Recipes that supercharge your body
Increase your energy, and end food cravings for good
Rich, and satisfying taste