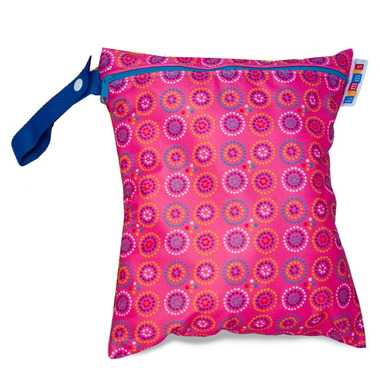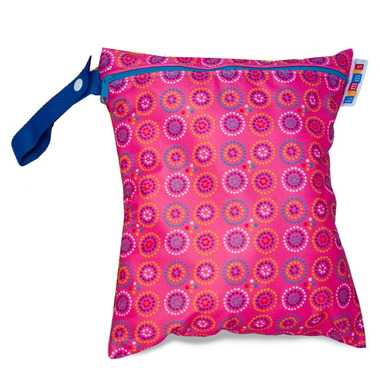 Fabulous Wet Bags are practical accessories for any cloth diaper stash. Handy and convenient for all kinds of occasions!
Features:
Double-seamed on three sides, these bags are designed and constructed to be durable and leak resistant
Use them for anything: wet diapers, bum wipes, swimsuits, cosmetics, travel bag, etc
Includes snap-able handle for strollers and a zipper for odour control
Made in Montreal, with good quality and fair labour practices
Fabrics and components we are all sourced in North America and are guaranteed lead, phthalate and BPA free
Minimalist packaging is environmentally friendly, made of chlorine free recycled fibres
Wash and dry with your cloth diapers at normal temperatures in washer and dryer
10" x 12"