Bummis Reusable Snack Bag Donuts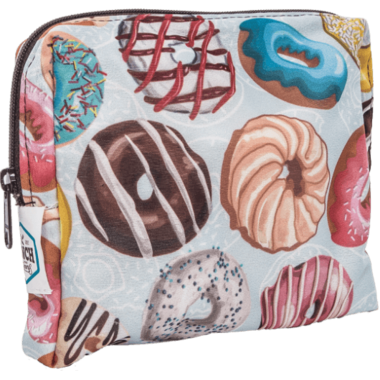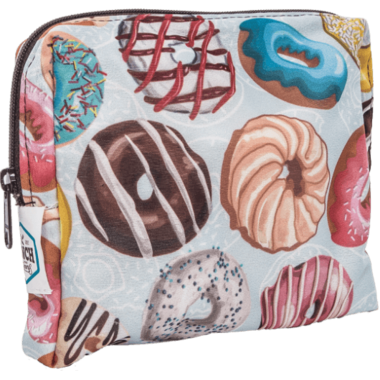 Bummis Reusable Snack Bag Donuts
Reusable Snack Bag ideal for sandwiches, fruits, vegetables, cheese, cookies and basically whatever snack you want!
Features:

Opens on 3 sides for easy use and maintenance.
Washer and dryer friendly
Guaranteed lead, phlalate and BPA free.
Eco-friendly and non-toxic
Made in Canada from fabrics also manufactured in Canada
Care Instructions: Wash on warm or hot, using residue free detergent, and hang to dry or tumble dry. Avoid fabric softeners, bleach and brighteners.