Burgham Deluxe Christmas Stocking For Cats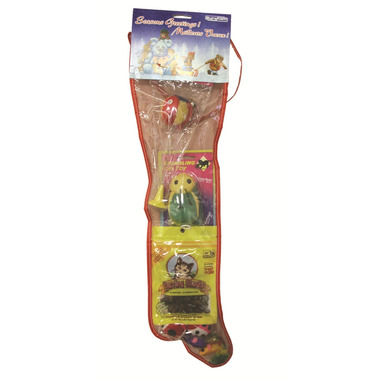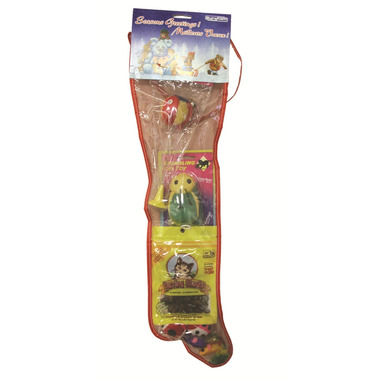 Burgham Deluxe Christmas Stocking For Cats
- We're sorry, this product is no longer available!
- Shop for other products in: Clearance

Cats love Christmas too! So don't forget to spoil your kitties this holiday season. Have this adorable stocking hanging next to the others!
Burgham Christmas stockings offer variety filled stockings for your beloved feline friend. Also makes for a great gift for all the cats in your life!
Stocking Contains:
Good Girl Cat Nip Drops - 50 g
Cat Nip Pouch
2 x Rattling Toy Balls
Small Shiny Soft Toy Ball
Anne:
more than a year ago
I had this product sent out west (BC) to my daughter's cat as a surprise. Her cat's name is Kitty so I used my daughter's last name as the cat's last name on the package. The postlady said, "I have a package for Kitty ________". So my daughter has a confused look on her face and the lady shows her the package. She kind of laughs and said, "oh, that's my cat". The postlady also gets a kick out of that and also laughs. My daughter said Kitty totally enjoys her Christmas treats and loves the toys. I actually want to send her a bigger package at some point so she'll have more toys to play with. I'm thankful I found these products on the site. Thank you so much that I was able to send a Christmas gift to my daughter's cat.
Page
1