Burgham Double Knit Designer Sweater B-Berry Check Pattern Tan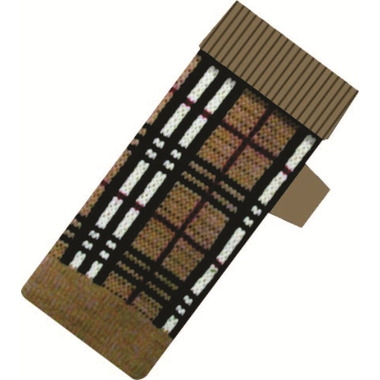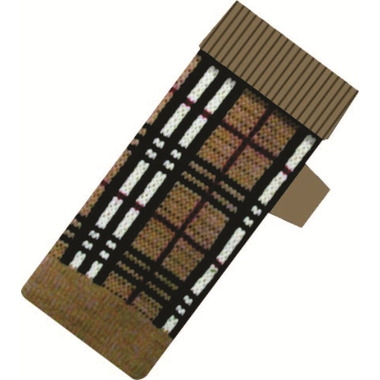 Burgham Double Knit Designer Sweater B-Berry Check Pattern Tan
- We're sorry, this product is no longer available!
- Shop for other products in: Apparel

Burgham Double Knit Sweaters make a great accessory for your special pooch. Can also make a wonderful gift for the other canine lovers in your life.
Keep your dog warm with these fashionable, comfy double knit sweaters!
Pull over sweater
100% Acrylic
Machine washable
How to Size:
Be sure your dog is standing squarely, with head up. With your dog looking straight ahead, measure from the point where the neck joins the body to the point where the tail joins the body.
The number of inches equals the size number.
Select the next larger size if your measurement is close to a size-range maximum, or if your pet has a thick coat, broad chest, or wide underside. This will help ensure the closures are long enough or the material generous enough to stretch over these areas. Slightly looser-fitting clothing is more comfortable and looks better than clothing that is too tight.