Canadian Heritage Organics Amber Maple Syrup Large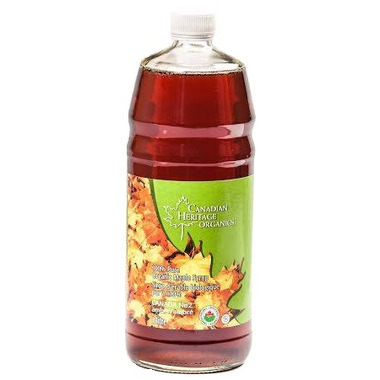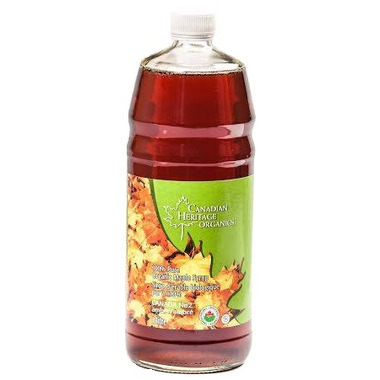 Canadian Heritage Organics Amber Maple Syrup Large


Once manufactured, Maple Syrup is graded by producers to meet Federal Standards. Grades refer to the colour and flavour of the syrup. The grades of Maple Syrup are:

No. 1 – Extra Light, Light, or Medium
No. 2 - Amber
No. 3 - Dark
Nature decides which grade of Maple Syrup you receive. Generally speaking, the darker the colour, the stronger the flavour. Canadian to its bones, this maple syrup makes a perfect fit for those who crave maple syrup's robust and unbridled flavour.

Ingredients: Pure organic maple syrup