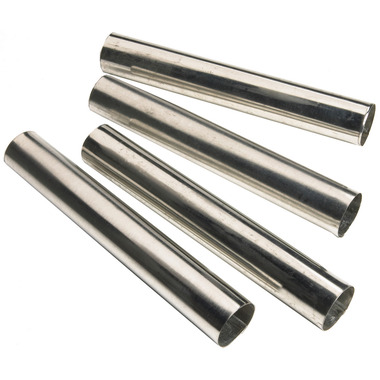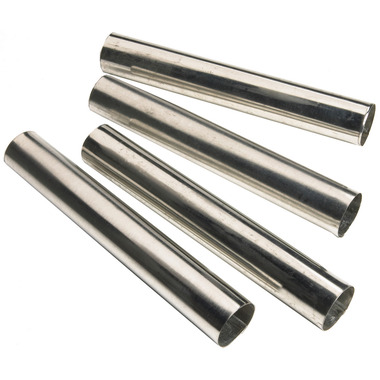 Now you can make Italian Cannoli Treats at home with this set of 4 tin-plated cannoli forms. Bake your cannoli's and fill with your favourite filling!

Lilly:
more than a year ago
OMG......I had a very very nice experience with Well.ca.....I ordered some baking formes and the price was just incredible,plus free shipping and the most important...was very quick....maybe in 3 days......thank you again Well.ca and love,love,love you are working.....for sure I will be your good customer!'m
Lise-Anne:
more than a year ago
I wish I had bought more. 4 is a good number if you are deep frying your canoli, but I've recently started doing a baked version and will be able to get more done at a time once I get another set. The hollow center makes them easy to scoop out of the oil with thin tongs.
Page
1