Caudalie Vinosource S.O.S. Intense Moisturizing Duo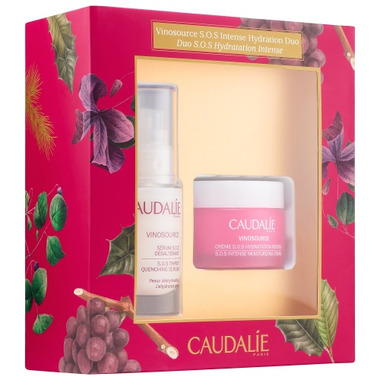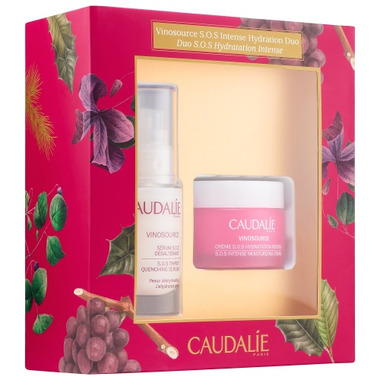 Caudalie Vinosource S.O.S. Intense Moisturizing Duo

This gift set has a value of $72!

Caudalie Vinosource S.O.S. Intense Moisturizing Duo includes Vinosource SOS Serum 30ml + SOS Intense Moisturizing Cream 25ml.
A moisturizing bubble: The S.O.S Thirst-Quenching Serum continuously captures and diffuses water deep within the skin to restore its moisture balance and leave it feeling soft and fresh. Non-comedogenic.
Caudalie Vinosource SOS Intense Moisturizing Cream is an intense moisturizing cream with antioxidant-rich grapes to help deeply hydrate even the most sensitive skin. Its fresh and subtle, plant-based fragrance, combines green notes of bergamot, mandarin, lemon tree leaves, cucumber and fresh mint.