Central Roast Organic Dried Turkish Apricots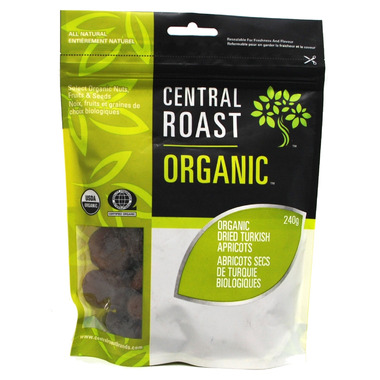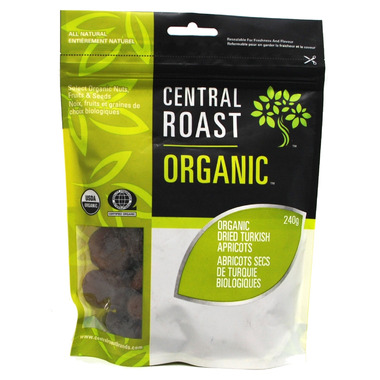 Central Roast Organic Dried Turkish Apricots
Snack food and health food are not mutually exclusive. You CAN have snack food that is both nutritious and delicious! Nosh on Central Roast's all-natural and wildly flavourful nuts, dried fruits, seeds, mixes and treats, that satisfy every craving.
These dried Turkis Apricots from Central Roast are sulphite-free. None of that fake orange colour for these little guys! Add them to trail mix, hot cereal, baking, you name it!
Certified Organic by USDA and QAI.
INGREDIENTS:
*DRIED TURKISH APRICOTS (*ORGANIC).
May contain peanuts, tree nuts, sesame seeds, soy, wheat and/or milk.