Cepacol Sore Throat & Cough Lozenges
Did you know research shows that 1 in 3 adults get a sore throat and cough at the same time in a year? Thinking about that, the team at Cepacol have produced Cepacol Sore Throat & Cough.
The combination of two antiseptics (2,4-Dichlorobenzyl alcohol 1.2mg, Amylmetacresol 0.6mg) and Levomenthol (a mild local anaesthetic) provide you with dual action for dual relief from your sore throat and irritating coughs.
Voted the Best New Product by Consumers*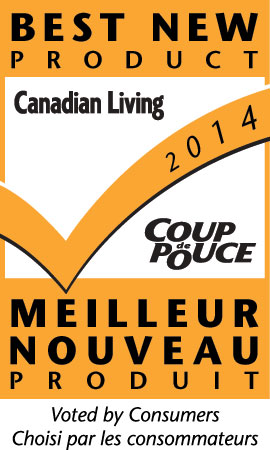 *According to results of the 2014 BrandSpark Best New Product Awards survey conducted by BrandSpark International in Canada November 8, 2013 – December 5, 2013. For more information visit www.BestNewProducts.ca
The Best New Product Awards logo is a trademark of Best New Product Awards Inc., used under license.