Choice Organic Teas Bancha Hojicha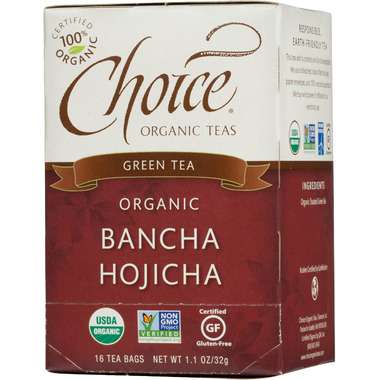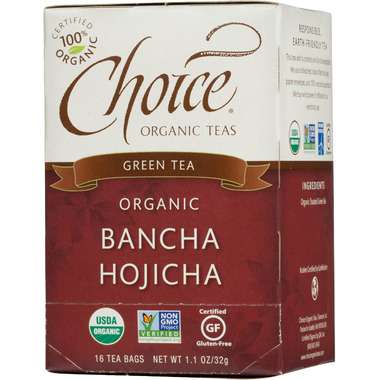 Choice Organic Teas Bancha Hojicha
Honour both mind and body with a cup of this distinctive tea, a daily staple in Japanese life. Immediately after harvest, Choice Organic Teas growers steam the green tea leaves, then carefully roast them in the Hojicha style. This tea has a smooth, toasty flavour that's refreshing and renewing.
Features:
Organic
Unbleached, natural fibre, staple- free bags
100% recycled paperboard printed with plant- based ink
Ingredients:
Organic Toasted Green Tea.