Chorus Supernatural Nourish Marine Phytoplankton Skin Serum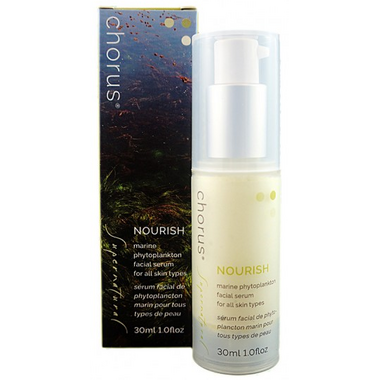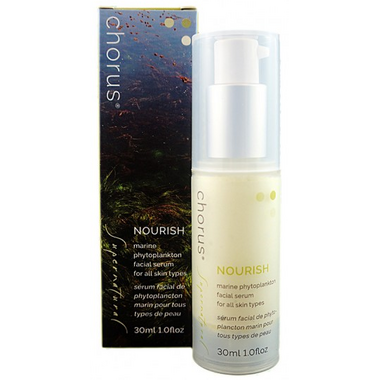 Chorus Supernatural Nourish Marine Phytoplankton Skin Serum


Chorus Supernatural Nourish Marine Phytoplankton Skin Serum is an extraordinary skin serum to take full advantage of the vast array of nutrients and anti-oxidant properties found in one of the ocean's oldest and most essential organisms. Containing an astounding 25% marine phytoplankton extract, Chorus Nourish is incredibly rich in naturally occurring Omega 3 & 6 essential fatty acids for added moisture and hydration. These also help repair the skin's ability to protect against environmental stressors. This marine phytoplankton contains significant levels of Vitamin C - known to be an important factor in anti-aging, plus a multitude of vital skin minerals, including magnesium, zinc, calcium and potassium.

Ingredients: Aqua, Plankton Extract*, Polyglyceryl-10 Stearate, Cetyl Alcohol, Glyceryl Stearate, Lauryl Lactate, Oleyl Erucate, Macrocystis Pyrifera (Sea Kelp) Extract, Sodium Hyaluronate, Xanthan Gum, Glycerin, Natamycin, Citrus Grandis (Grapefruit) Seed Extract, Algin, Rosmarinus Officinalis (Rosemary) Leaf Extract, Lactic Acid

*Cellankton and Celloments Marine Phytoplankton.