Clef des Champ Ginger Organic Tincture
Nausea And Indigestion
50ML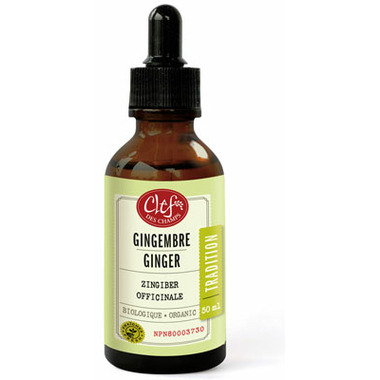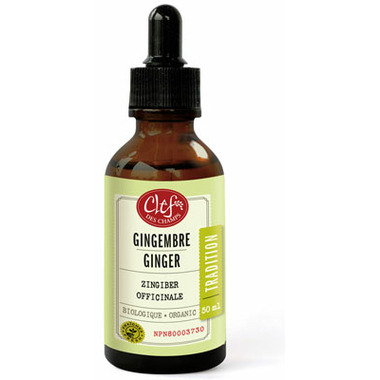 Clef des Champ Ginger Organic Tincture
Nausea And Indigestion
50ML
Traditionally used in Western herbalism to soothe digestive upsets, including flatulence, dyspepsia, spasmodic indigestion and nausea.

Recommended Dose:
Adults: 1 ml (20 drops), 3 times daily.

Each ml of Ginger contains:
Ginger fresh organic rhizomes (Zingiber officinale)
Non-medicinal ingredient: 70% organic alcohol.

Cautions:
Consult a health care practitioner if symptoms persist or worsen.