Clef des Champs BioBaby Organic Diaper Rash Ointment & Nipple Balm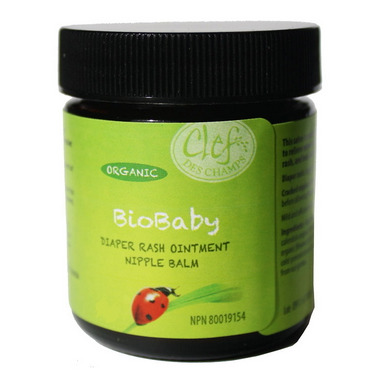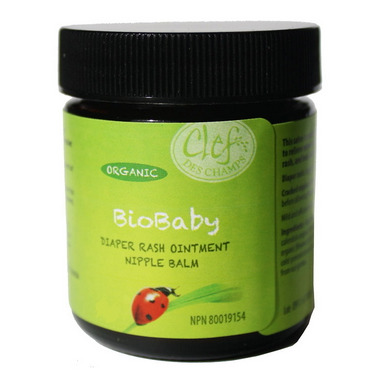 Clef des Champs BioBaby Organic Diaper Rash Ointment & Nipple Balm
Clef des Champs BioBaby Organic Diaper Rash Ointment & Nipple Balm is used in traditional Western herbalism to relieve minor skin irritations, soothe diaper rash and heal cracked nipples.

Diaper Rash Directions: Apply at every diaper change

Cracked Nipples Directions: Apply after each feeding and wipe gently before allowing the baby to breastfeed.

Ingredients: Marshmallow organic (root, leaves, flowers), calendula organic (flowers), plantain organic plantain (leaves), mallow organic (flowers), black walnut organic (leaves).