Clef Des Champs Black Cohosh Tonic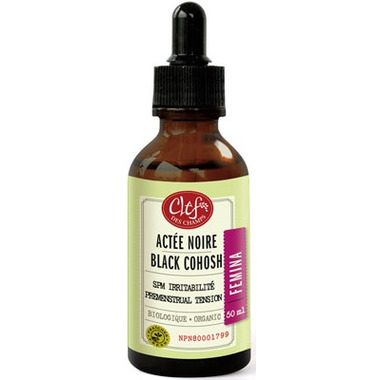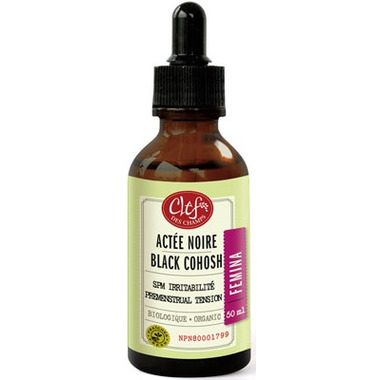 Clef Des Champs Black Cohosh Tonic
Clef Des Champs Black Cohosh Tonic is traditionally used in Western herbalism to help relieve menopausal symptoms, premenstrual symptoms, pain associated with menstruation and nervous tension.
Benefits:Ingredients:
Each ml of Black Cohosh contains
Black cohosh fresh organic root
Actaea racemosa 235 mg 1:4
Non-medicinal ingredient:
65 % organic alcohol
Directions:
Adults : 1 ml (20 drops), 3 times daily.
Cautions:
Do not use during pregnancy. Consult a health care practitioner during breastfeeding, if symptoms persist or worsen, if you have a liver disorder or develop symptoms of liver trouble.