Clef des Champs Calmix Tincture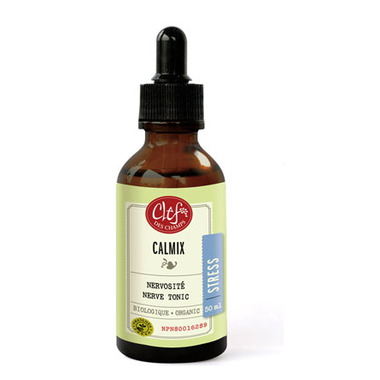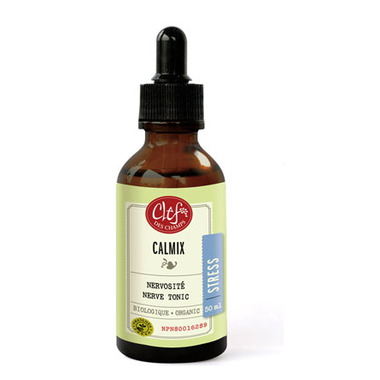 Clef des Champs Calmix Tincture
Tincture compounds meet specific needs and are easy to use. Combining several tinctures often maximises their individual efficiency and makes life much easier. Clef des Champs have been preparing tincture mixes for over 10 years now and their efficiency has been proven time and time again.
Purposes:
Calmix is traditionally used in Western herbalism as a nervine tonic, mild sedative and for relief the nervousness.
Each ml of Calmix contains:
Oat fresh org. aerial parts Avena sativa
Catnip fresh org. leaves Nepeta cataria
Scullcap fresh org. aerial parts Scutellaria lateriflora
Valerian fresh org. roots Valeriana officinalis
Non-medicinal ingredient:
50% organic alcohol.
Directions:
Adults: 2 ml (40 drops) with water, 2 times daily.
Consult a health care practitioner if symptoms persist or worsen or if sleeplessness persists continuously for more than 3 weeks (chronic insomnia). Avoid others sedative drugs. Do not use if you are pregnant or breastfeeding.