Clef des Champs Organic Goldenseal Glycerite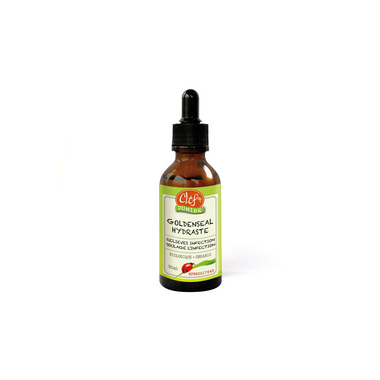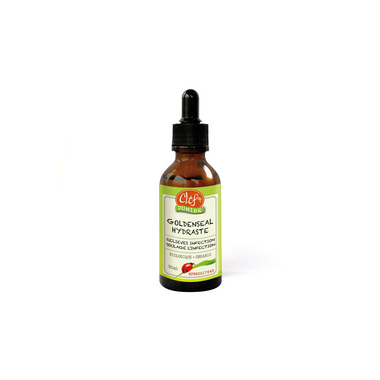 Clef des Champs Organic Goldenseal Glycerite
Traditionally used in Western herbalism as an antibacterial in the treatment of infections and an anti-inflammatory of the respiratory, digestive and genitourinary mucosa.
Dosage
:
Children 2 to 4: 5 drops
Children 5 to 9: 7 drops
Children 10 to 14: 15 drops
Give 2 or 3 times daily.
Dilute in a little water.

Consult a health care practitioner if symptoms persist. Avoid taking with prescription drugs. Do not take if you are pregnant, breastfeeding, suffer from hypertension or have a kidney disease.

Ingredients: Goldenseal fresh organic root (Hydrastis canadensis), pure vegetable glycerine and water