Clef des Champs Peppermint Organic Tincture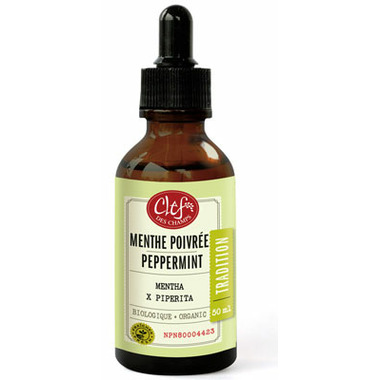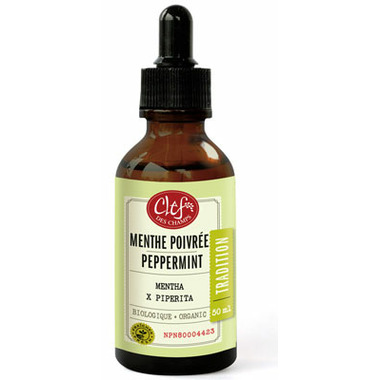 Clef des Champs Peppermint Organic Tincture
Traditionally used as a digestive aid, the symptomatic treatment of digestive disorders, and for the relief of flatulence and/or bloating due to excess gas production.

Recommended Dose:
Adults: 2 ml (40 drops), 3 times daily, for a maximum of 2 weeks
Each ml of Peppermint contains:
Peppermint fresh organic leaves (Mentha x piperita)
No medicinal Ingredient: 50% organic alcohol.

Cautions:
Consult a health care practitioner if you have gallbladder or bile-duct obstruction, hiatal hernia, acid reflux. Do not use if pregnant or breastfeeding.