Clek Infant-Thingy Insert for Foonf & Fllo Mammoth Wool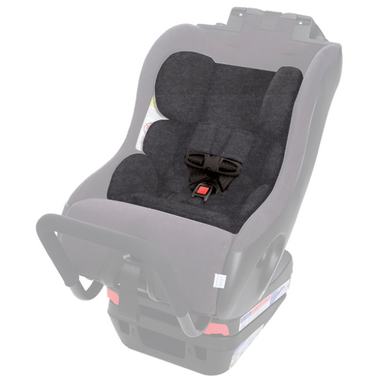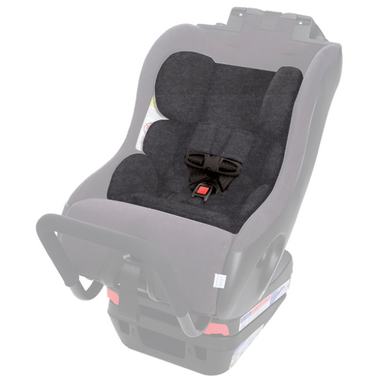 Clek Infant-Thingy Insert for Foonf & Fllo Mammoth Wool
The Infant-Thingy is designed to use with all current and former Clek Foonf and Fllo models, to accommodate a child from 5 lb + up.
The infant-thingy comes in ethically sourced, 100% Australian Merino wool, with no-added flame retardant.
Besides being naturally flame-retardant, wool provides the following additional benefits:
Body-temperature regulating
Naturally hypoallergenic
Breathable
Odour resistant
Luxuriously soft
Included:
Body Support
Head Support
Manual
Not included – convertible seat.