Clek Oobr Full Back Booster Seat Mammoth Wool
100% Merino Wool | 2018 Model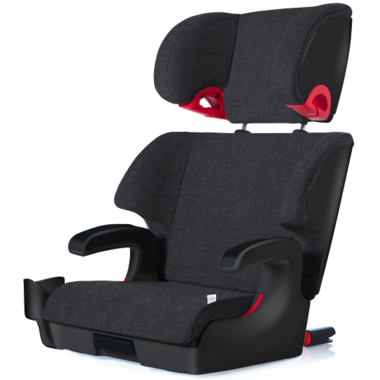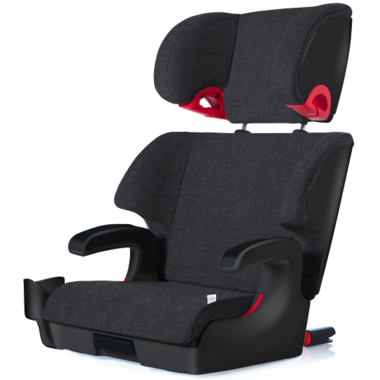 Clek Oobr Full Back Booster Seat Mammoth Wool
100% Merino Wool | 2018 Model
Clek Oobr is a full back booster seat that is built just like the seat in your car but sized for a child. This seat revolutionizes booster seating with its complete metal sub-structure, rigid-LATCH system, structural headrest with deep side wings, energy-absorbing foam layers, and unique recline feature.
Oobr easily converts into a backless booster seat and is tailored in ethically sourced, 100% Australian Merino wool, with no-added flame retardant.
2018 Model
Besides being naturally flame-retardant, wool provides the following additional benefits:
Body-temperature regulating
Naturally hypoallergenic
Breathable
Odour resistant
Luxuriously soft
RIGID LATCH FOR ADDITIONAL SAFETY
The Clek High Back Booster seat utilizes Rigid Latch that locks the booster seat into place using your vehicles LATCH anchorage system for easy installation. This provides additional booster seat stability in a collision.
BUILT LIKE A REAL VEHICLE SEAT
Built on a complete metal substructure with energy-absorbing foam layers and a structural Headrest for maximum safety protection. Comprised of five structural safety elements, the Elemental Safety System systematically secures and protects your child: Belt Guides, Energy Absorbing Foam, Structural Head Rest with Deep Side Wings for Side Impact Protection, Magnesium Back frame, and Rigid Latch.
RECLINES FOR THOSE LONG TRIPS
A High Back Booster seat with recline is a must when it comes to long journeys and comfort. Slide the seat forward using the Rigid LATCH system and the free-pivoting seat back provides up to 12 degrees of recline for sleeping comfort (recline mode is NOT available if using the seat unanchored).
REMOVABLE BACK FOR LONGER USE
The back of the Oobr booster seat is removable for longer use with your growing child. Creating longer value and increased safety for your growing child.
HASSLE FREE GREEN AND CLEAN CAR SEAT
The Clek Oobr High Back Booster seat is tailored in GREENGUARD Select Certified Crypton Super Fabrics, which provide PERMANENT protection against stains, moisture and odor-causing bacteria; and are free of brominated and chlorinated.
Product Dimensions:
(L x W x H):
Product dimensions/weight – 16 in. x 17 in. x 28 in. – 20 lb
Packaging dimensions/weight – 28 in. x 17 in. x 13 in. – 27 lb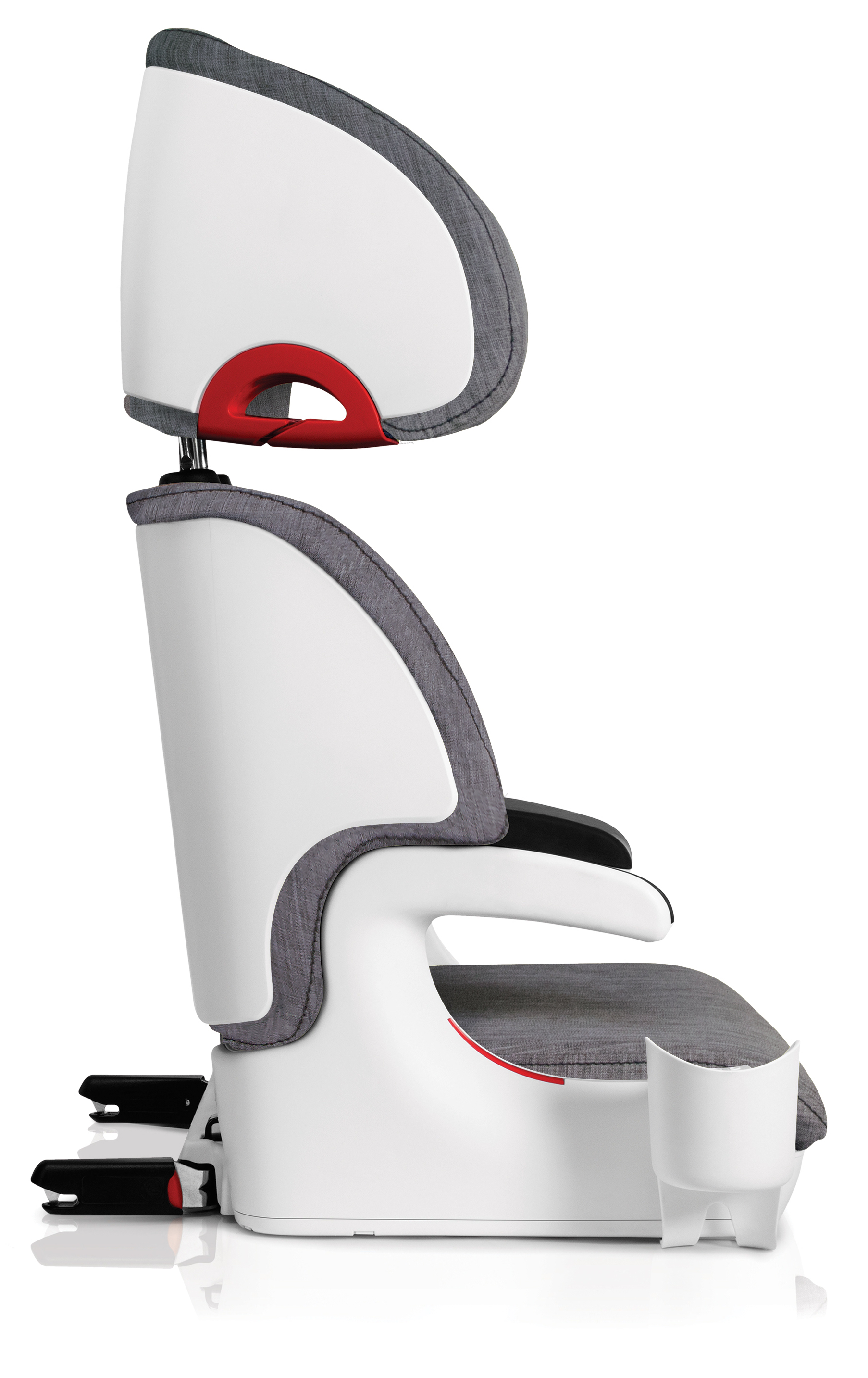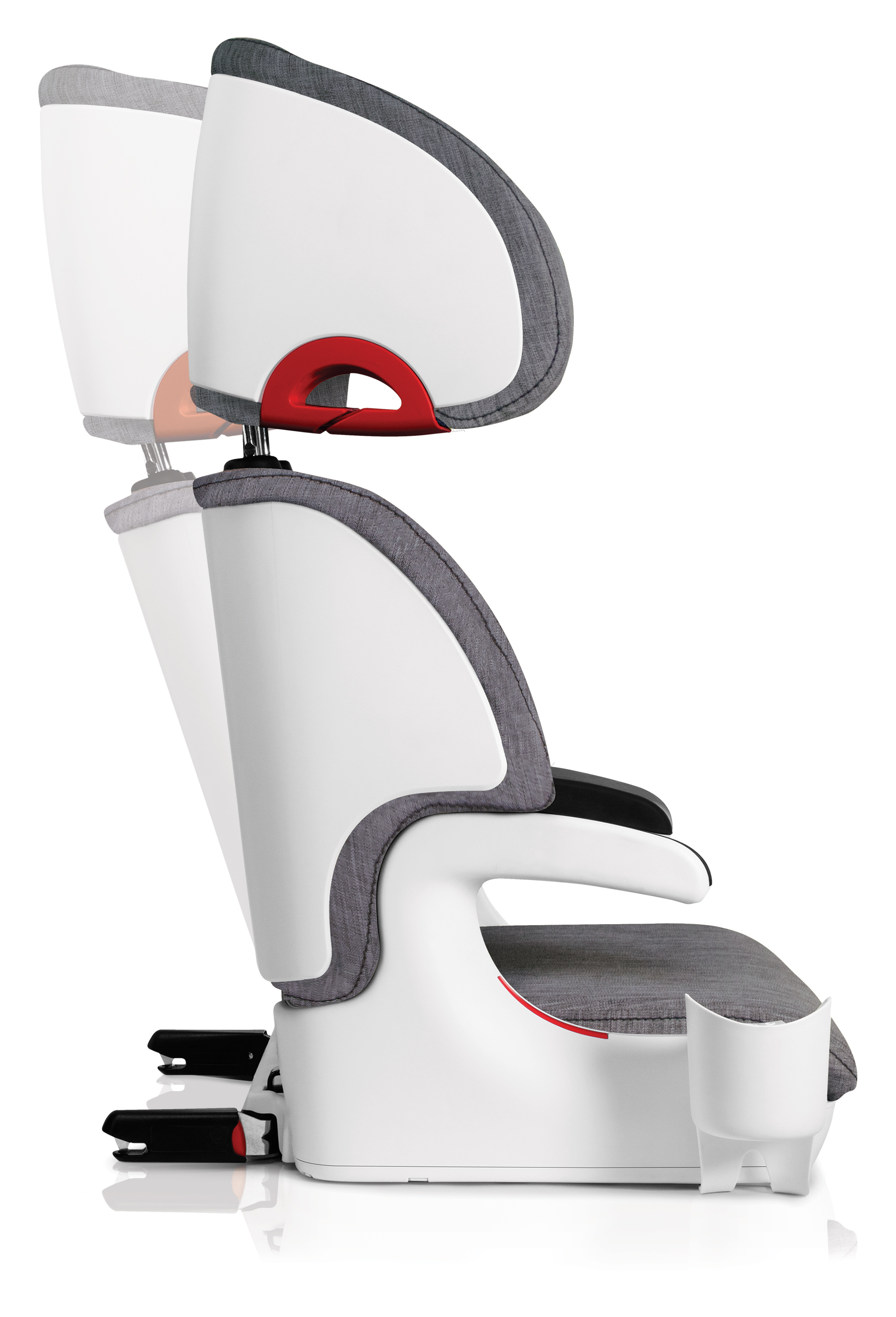 Please Note:
Above images are shown in a different colour.

Please Note:
This is the 2018 model.