Clif Bar Nut Butter Filled Energy Bar Peanut Butter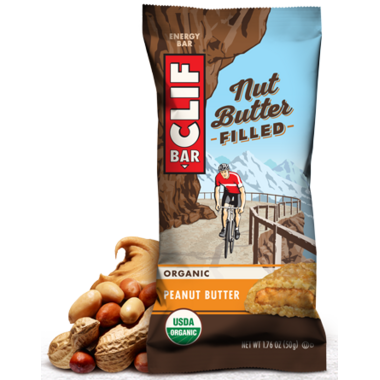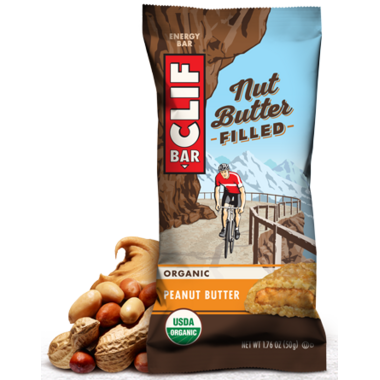 Clif Bar Nut Butter Filled Energy Bar Peanut Butter
The athletes and foodies in the Clif kitchen have crafted a different kind of energy bar. The Nut Butter Filled Energy Bar brings together two great energy foods – a delicious, creamy nut butter inside an organic energy bar – to deliver sustained energy.

Ingredients:Organic Peanut Butter, Organic Oat Flour, Organic Rolled Oats, Organic Brown Rice Syrup, Organic Date Paste, Organic Cane Syrup, Organic Pea Protein, Organic Tapioca Syrup, Organic Rice Starch, Organic High Oleic Sunflower Oil, Organic Palm Oil, Organic Peanut Flour, Organic Cane Syrup, Organic Rice Flour, Natural Flavors, Organic Peanuts, Vegetable Glycerin, Sea Salt, Sunflower Lecithin, Tocopherols.

Allergen Statement: Contains peanuts. May contain soy, wheat, tree nuts, and traces of milk.