Coffeesock ColdBrew Filter 32 oz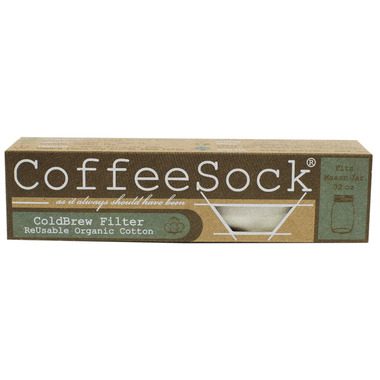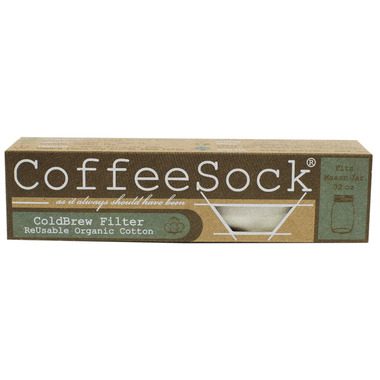 Coffeesock ColdBrew Filter 32 oz
Coffeesock ColdBrew Filter makes cold brew coffee easily and eco-friendly.

All you needs is the coffee, filter, jar and time.

CoffeeSock filters are made in Austin, Texas. All filters are sewn and packaged by happy human beings making a fair and living wage. The cotton is GOTS certified Organic. GOTS also monitors labor practices and working conditions.