Colibri Reusable Snack Bag Small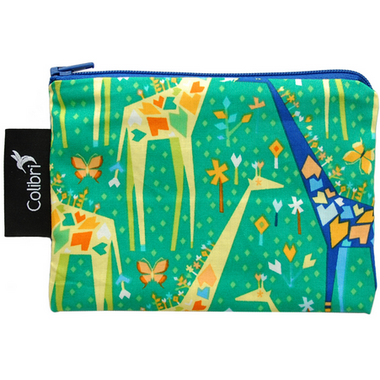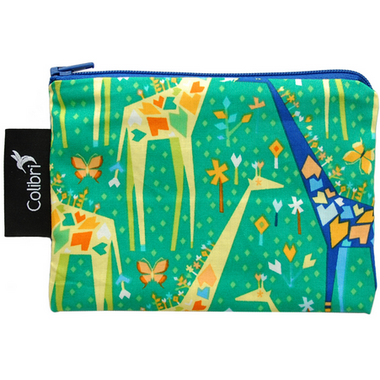 Colibri Reusable Snack Bag Small
Colibri reusable baggies are perfect for sandwiches or even storing makeup, medicine or travel items!
Features:
Zippered openings make these bags super easy for little hands to open
Made from FDA approved materials, pvc free plastic and phthalate free
Food safe nylon lining & lead and nickel free zipper
Lining can be pulled out for easy cleaning
4" x 6"

Robyn:
a few months ago
I bought 4 of these - 2 in this size and 2 of the larger ones. They are perfect for snacks, are easy for my 2 y/o daughter to open and come in great patterns. The only con is when you have to wash them as the fabric takes a while to dry but I guess that's the trade off when you stop using wasteful plastic bags! I will definitely be buying more of these.
Page
1