Colibri Reusable Snack Bag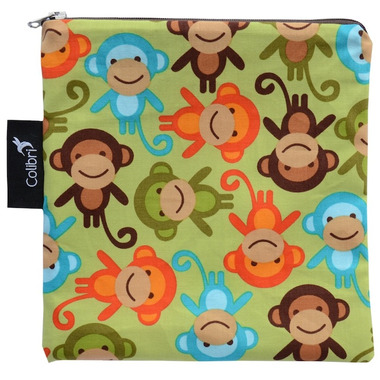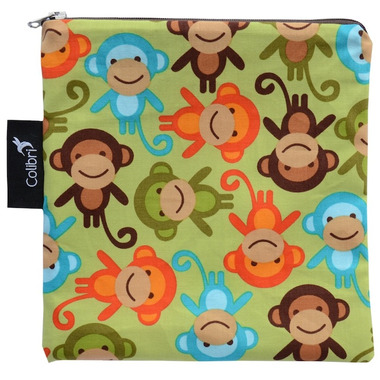 Colibri Reusable Snack Bag
Colibri reusable baggies are perfect for sandwiches or even storing makeup, medicine or travel items!
Simplify school shopping by choosing the items your child needs and letting your child choose those items online for a stress-free shopping experience just like this mommy blogger did as seen on, The Well!

Features:
Zippered openings make these bags super easy for little hands to open
Made from FDA approved materials, pvc free plastic and phthalate free
Food safe nylon lining & lead and nickel free zipper
Lining can be pulled out for easy cleaning
7.5" x 7.5"