CoverGirl Advanced Radiance Age Defying Liquid Makeup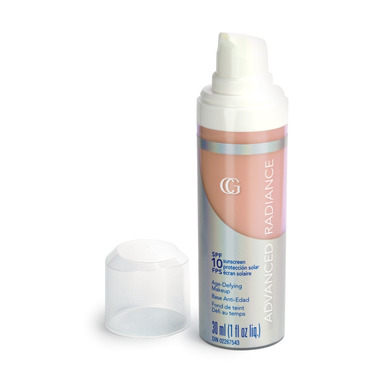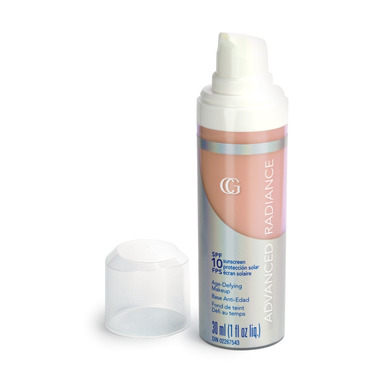 CoverGirl Advanced Radiance Age Defying Liquid Makeup
Take 5 years off the look of your skin.* This smooth liquid foundation with Olay ingredients blends into the skin, covering fine lines and wrinkles, for radiant, beautiful coverage that actually helps give you a youthful looking appearance.
* Tested among women 35-65.
Features:
Protects with SPF 10
Suitable for sensitive skin
Dermatologically-tested
Non-comedogenic (won't clog pores)
Oil-free
KJ:
more than a year ago
WOW!!! This product is fabulous. I'm elderly and I was finding that foundations were not going on smooth until I started using Covergirl Advanced Radiance with Olay. Fabulous results. This is a fabulous product. with perfect results. I'm recommending this to all my 'older' friends who use foundation. Thanks Wells for carrying this great product.
Page
1