Crate 61 Organics Seaweed and Sea Salt Soap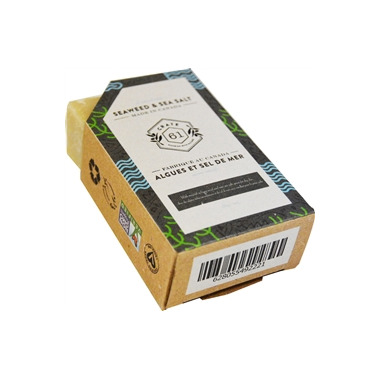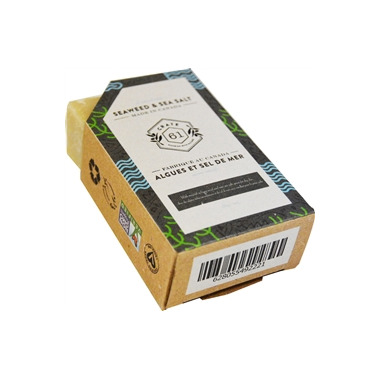 Crate 61 Organics Seaweed and Sea Salt Soap
Crate 61 Organics Seaweed and Sea Salt Soap contains sea salt and seaweed powder which are both mineral rich super-ingredients. Your skin will feel rejuvenated and after prolonged use you could notice some more elasticity in your skin.

Features:
Fantastic body and face wash
Seaweed and sea salt feed the skin with healthy minerals which are crucial for maintaining elasticity
Aroma derived from the combination of lemon, lavender and bergamot essential oils
Ingredients: Saponified: Extra Virgin Olive Oil, Palm Oil, Coconut Oil, Avocado Oil, Lemon Essential Oil, Lavender Essential Oil, Bergamot Essential Oil, Sea salt, Seaweed Powder.