Crate 61 Organics Tango Mango Soap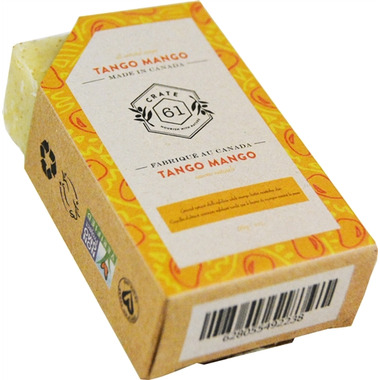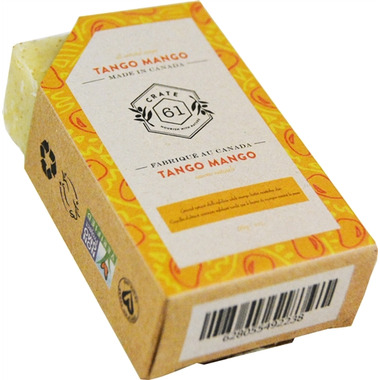 Crate 61 Organics Tango Mango Soap
Ground apricot husks added to this formulation make Tango Mango soap Crate 61's most exfoliating bar. Tangerine, clementine, orange and bergamot essential oils added for a super citrus smell! Mango butter is added for its moisturizing properties.
Features:
A great exfoliating body bar
Uplifting citrus aroma
Moisturizing mango butter

Ingredients: Saponified: Extra Virgin Olive Oil, Avocado Oil, Palm Oil, Coconut Oil, Mango Butter, Tangerine essential oil, Clementine Essential Oil, Sweet orange essential oil, Bergamot essential oil.