Crow's Nest Maple Organic Balsamic Reduction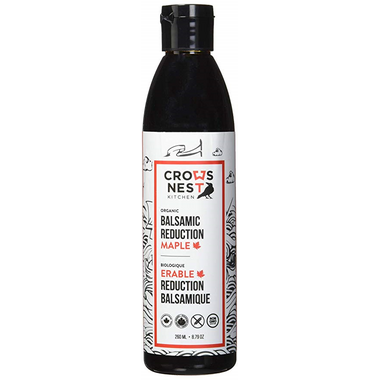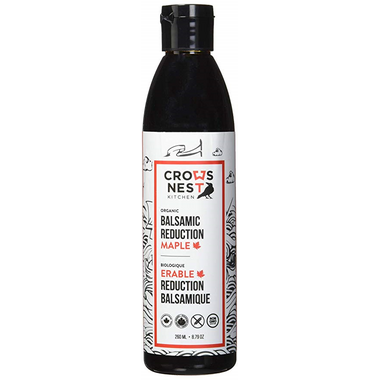 Crow's Nest Maple Organic Balsamic Reduction

Crow's Nest Maple Organic Balsamic Reduction.
Features:
Certified Organic
Gluten Free
Non-GMO
Suggested Use: Great for mixing with olive oil as a dip for bread, glaze meats, drizzle over vegetables or used to top desserts such as ice cream! Let your creativity decide.
Ingredients:
Organic Balsamic Vinegar (Wine Vinegar, Concentrated Grape Must) Organic Sugar, Organic Maple Syrup, Natural Flavours.