Cuppow BNTO Widemouth Jar Lunchbox Adaptor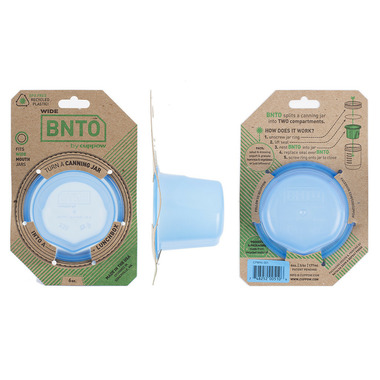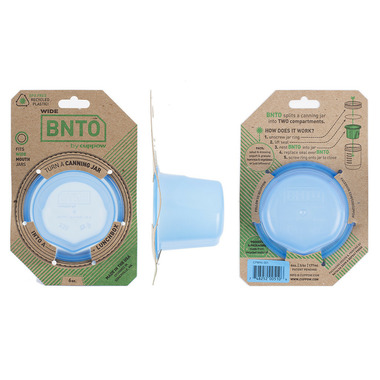 Cuppow BNTO Widemouth Jar Lunchbox Adaptor
BNTO (ben-toh) is Cuppow's newest canning jar adapter for bringing great food with you on the go! Cuppow took inspiration from Japanese bento boxes and created a conveniently shaped insert that separates a canning jar into two compartments so you can mix or dip like a champ.
This BNTO canning jar adapter is for use with a wide mouth canning jar.
Features:
6-ounce (177 mL) capacity
Made from BPA/BPS-free rigid plastic
Reusable and dishwasher safe (top rack only!)
Product and Packaging made in the USA, from 100% recycled materials
(clear version show)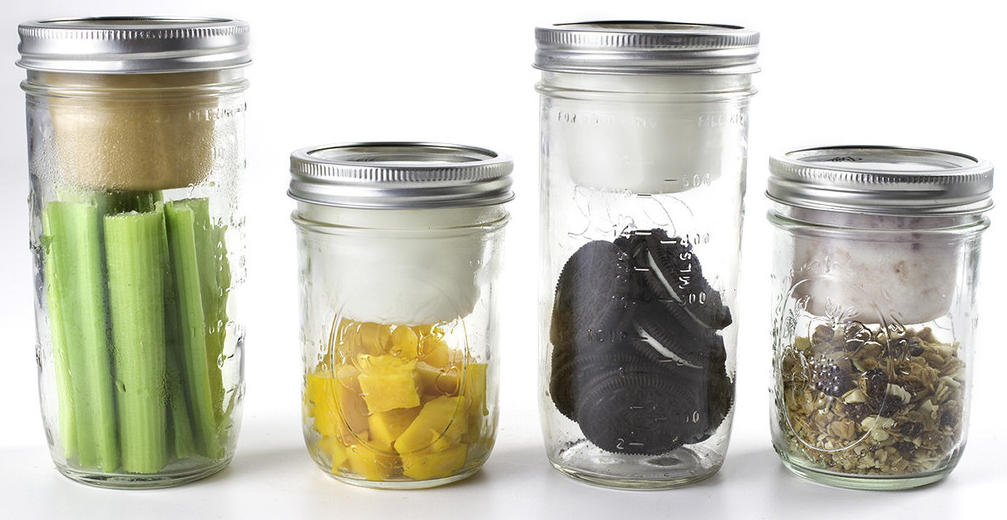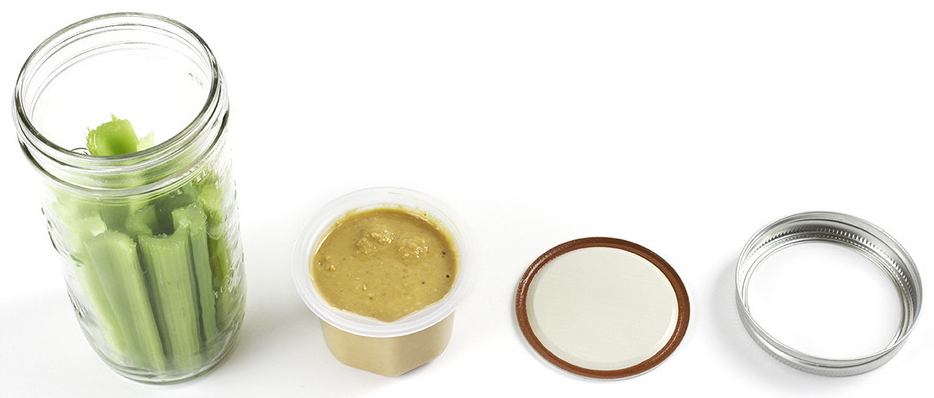 PRODUCT REVIEWS
There Have Been No Reviews So Far...
Be The First to Leave a Review!