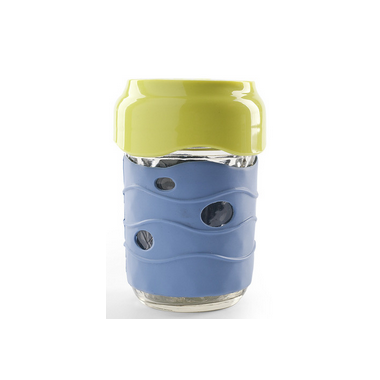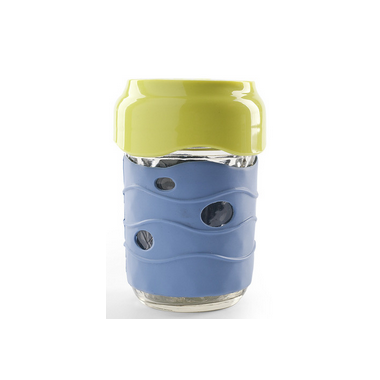 This training cup is 100% Made in the USA by combining a glass mason jar, silicone sleeve, and a FDA compliant top. It's perfect for small hands and easing the transition from bottles to cups.
Product Features:
Recycled BPA-Free lid designed to promote proper "sip and swallow" reflex
Medical grade Silicone sleeve is easy to grip for little hands
8oz. Mason Jar is US-Made from soda lime glass
No spout to chew or valves to lose
Every part is BPA, PVC, and phthalate free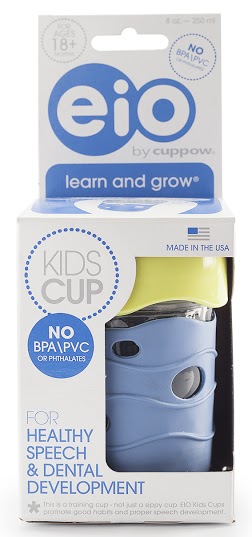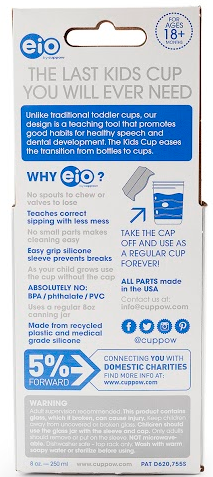 Natalie:
a few months ago
Was totally useless for my 2 yo. He kept spilling liquid because it was impossible to grasp how much is inside. For me it was extremely hard to wash it under this silicone sleeve, took me ages to take it off. Finally without a lid it is just like any jar, not a cup at all. Color is very different too - a sleeve is dark purple. I threw this thing away after a month. What a waste of money.
Page
1