CyberDERM O+Lait Jojoba to Milk Melting Cleanser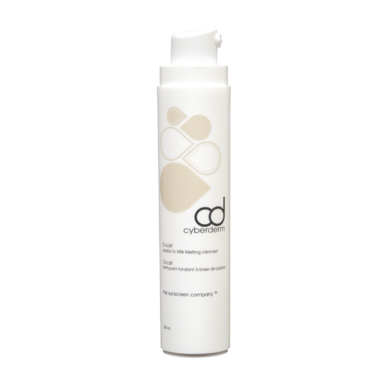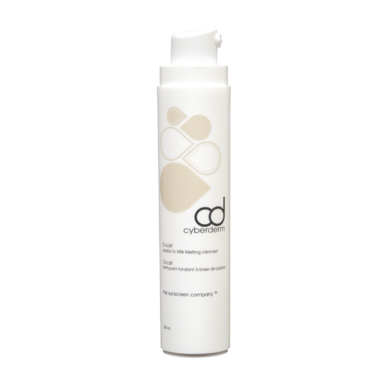 CyberDERM O+Lait Jojoba to Milk Melting Cleanser
This concentrated yet gentle cleanser uses jojoba oil and glycerin to dissolve the days impurities away including make-up, dirt, pollution and other particulates.
This formula is full of nourishing ingredients that will leave your skin clean and soft. It uses a natural cleansing agent to remove dirt without stripping the skin. It's free from all forms of sulfates, foaming agents like DEA, MEA and TEA, and fragrances both natural and synthetic. All of its ingredients are naturally derived and it contains 70% that are Ecocert Certified Organic. All skin types can use it, every day as part of their morning and evening routine.

Description and Features:
This cleanser can be used by everyone, twice daily
Gentle and nourishing and won't strip the skin
Free from sulfates and other foaming agents like MEA, TEA and parabens
Ingredients:
Jojoba Esters*, Glycerin, Sucrose Laurate*, Sucrose Dilaurate*, Sucrose Trilaurate* ,
Hydrogenated Starch Hydrolysate*, Tocopherol*
*Denotes Ecocert® certified organic ingredient"