CytoSport CtyoGainer Lean Mass Builder
Chocolate Malt
6 lbs (2726 g)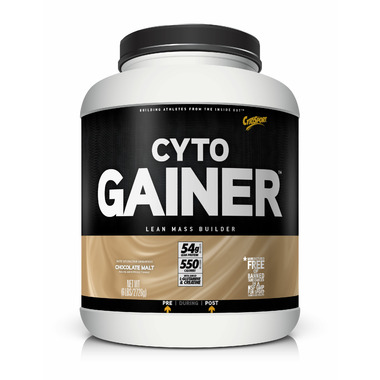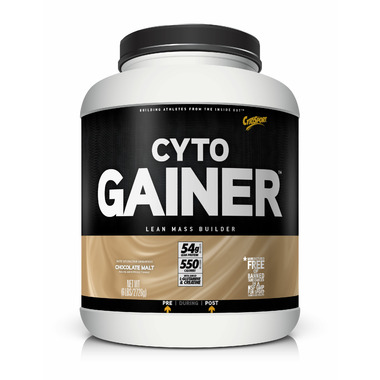 CytoSport CtyoGainer Lean Mass Builder
Chocolate Malt
6 lbs (2726 g)
If you've ever had trouble really growing, or had trouble maintaining your hard-earned size, CytoGainer product was designed specifically for you. It delivers large portions of protein and carbohydrates, without the fat and sugar so you can pack on lean mass!

Highlights:
54 grams of ultra high-quality whey proteins
Complex carbs only, consisting of long-linear chain maltodextrins for enhanced recovery
3 grams of Creatine Monodydrate to fuel muscles after intense training
2 grams of L-Glutamine to help preserve muscle tissue and boost immunity
97% fat-free
No simple sugars, fructose, or sucrose
Absolutely amazing taste!
Nutritional Information: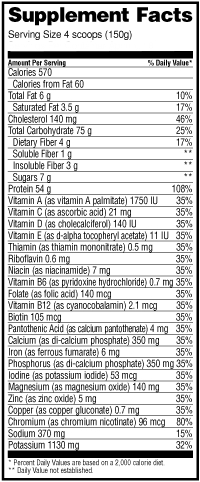 Ingredients: