Danielle Creations Ultra Vue Folding Hand Mirror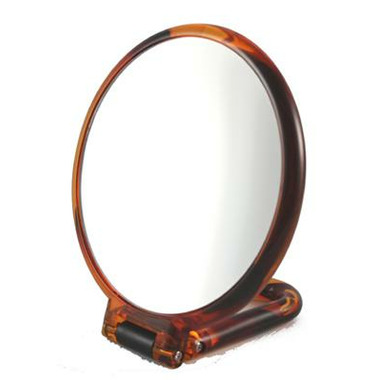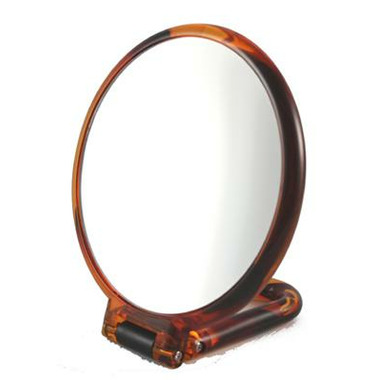 Danielle Creations Ultra Vue Folding Hand Mirror
Highly sophisticated mirrors that are easy on the budget, with all the same features as our exclusive Ultra Vue Brand. Great Style - Great Function - Great Prices!
Mirrors can be used as a hand held or folded to sit on any surface for hands free grooming and make-up application.
Classic Tortoise is always in style and makes a statement of timeless elegance.
Size: 5.5" x 9.5" L