Dapple Lavender Naturally Clean Everything All Purpose Cleaner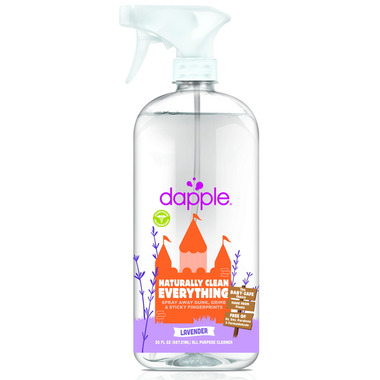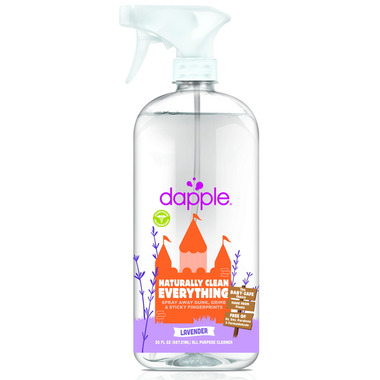 Dapple Lavender Naturally Clean Everything All Purpose Cleaner
Give yourself a break—and give the toys a bath instead, with Dapple Lavender Naturally Clean Everything All Purpose Cleaner.

Features:
Perfect for toys, high chairs, swings…even countertops.
Green technology and natural ingredients
Free of parabens, phthalates, SLS, SLES 1, 4, -dioxane & dyes
Non-antibacterial formula allows baby to build up a strong immune system
Ingredients: Purified water, cola lipid c (coconut derived, non-irritating cleaner), sodium citrate (natural ph adjuster made from citrus fruit), baking soda, lavender essential oil, polysorbate 20 (natural gentle dispersant and emulsifier).