Deluxe Contact Lens Cases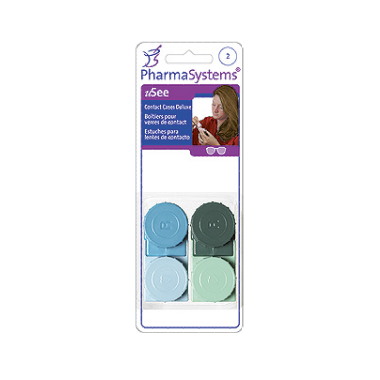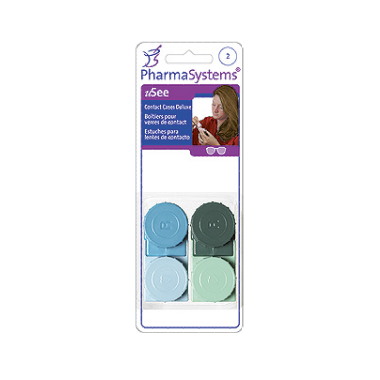 Deluxe Contact Lens Cases
• Star ridged chambers help prevent lenses from sticking.
• Suitable for COLD chemical disinfection of SOFT or HARD lenses.
• Watertight.
• Washable.
• Compact for pocket or purse.

Carolyn:
more than a year ago
Bought these not for the intended purpose but for a way to have hygienic and water-tight travel or purse-sized amounts of serum, lotions, hand creams etc. Works great! The exact products I want at hand (not everything is available in travel size) in the amount I need. Definitely recommend!
Page
1