Dial Kids Peachy Clean Body + Hair Wash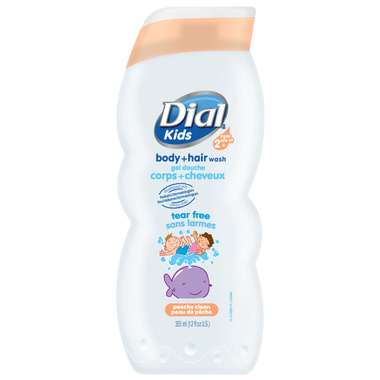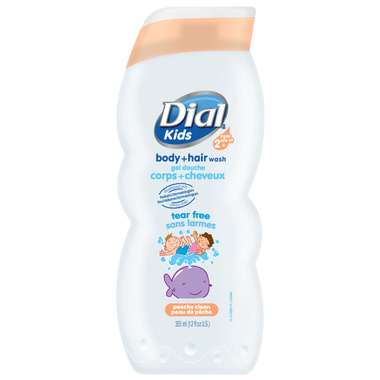 Dial Kids Peachy Clean Body + Hair Wash
Dial Kids Peachy Clean Body + Hair Wash gently removes environmental dirt for a head to toe clean! Dial Kids Peachy Clean Body + Hair Wash is gentle on kids' skin!
Benefits:
Developed with Pediatric Dermatologists
Tear Free
Hypoallergenic
No Artificial Dyes
No Added Parabens
Ingredients:
Water, Sodium Laureth, Sulfate, Cocamidopropyl Betaine, Glycerin, Fragrance, Polyquaternium-7, Peg-120 Methyl Glucose Dioleate, Peg-7, Glyceryl Cocoate, Peg-200 Hydrogenated, Glyceryl Palmate, Polysorbate 2 0, Tetrasodium Edta, Sodium Benzoate, Citric Acid, Sodium Chloride
Dani:
about a year ago
It's convenient...I love buying 2 in 1s for my kids these days, and it smells cute, but why on earth would any childrens/kids cleansing product still have sodium lauryl sulfate or sodium laureth sulfate (even harsher)?!?!?! Parents are reading labels now and not wanting this stuff on their children's skin or even our own so why do they still insist on making products with harsh, cheap products like the sulfate cleansers??
Page
1