Dishmatic Heavy Duty Refills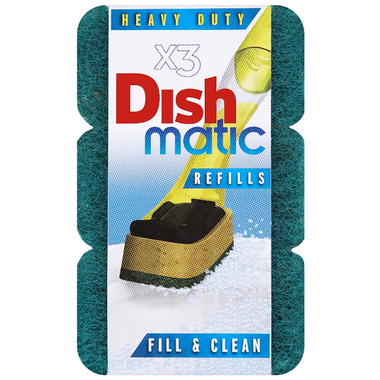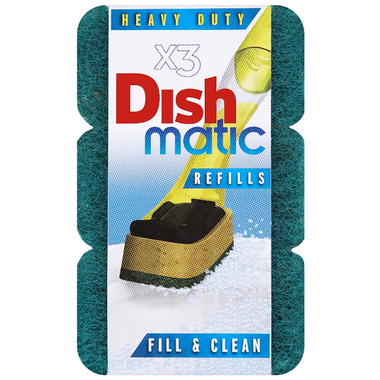 Dishmatic Heavy Duty Refills
Dishmatic Heavy Duty Refills are so easy to use. Simply click in to place on your Dishmatic handle and you're ready to clean again!

Frances:
more than a year ago
This Dishmatic is by far the only one of the soap dispensing dish tools on the market worth considering. It is small enough to fit easily near the sink, whereas that other big name American brand is far too wide and bulky. Also, the Dishmatic has a little ridge scrapper under the brush that the brush head can rest on when it is sitting on the sink so it doesn't ever make a puddle and is able to dry. I had a really hard time getting refills, as the stores, try as they may, never seemed to be able to get them in stock. I was so happy when I found Wells carried them, and have now thrown out other beg box store brand that was so badly designed. And, the needed refills arrived at my door in about 7 days.
Page
1