Divine Essence AromaPod Refill Pads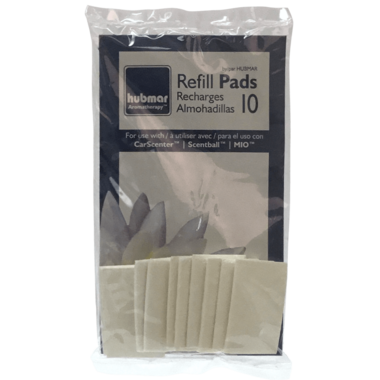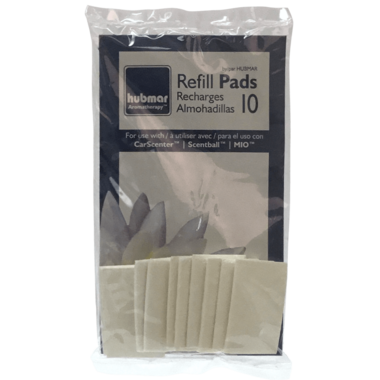 Divine Essence AromaPod Refill Pads
Divine Essence AromaPod Refill Pads are designed to be refill pads for the Divine Essence AromaPod Mini Diffuser.

Directions: Just add 5 to 10 drops of your favorite essential oil to the pad, insert the pad into the AromaPod and place in your favorite location.

Caution: Read instruction on the side of the box carefully. Keep refills away from children and pets. Do not store in damp place.